Contact Us
---
Want more information? Call us now or use the form below to be contacted by one of our experts.
We're recognized as a the permier property management team in the Greater Seattle Area. Get in touch for a customized rental analysis.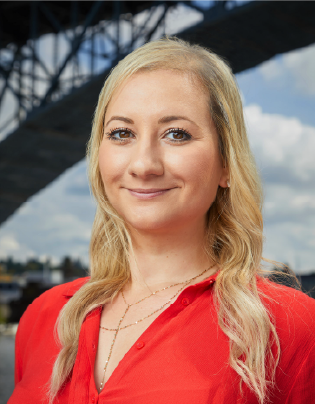 Masha Matvy
VP of Acquisitions
(206) 339-3998
mmatvy@guidepm.com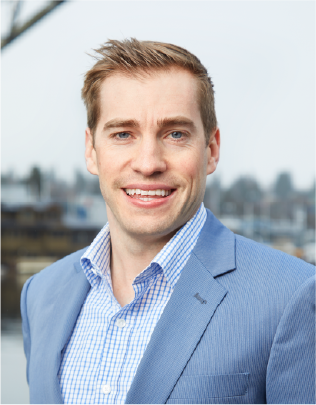 John Garvin
Principal
(206) 283-0602
jgarvin@guidepm.com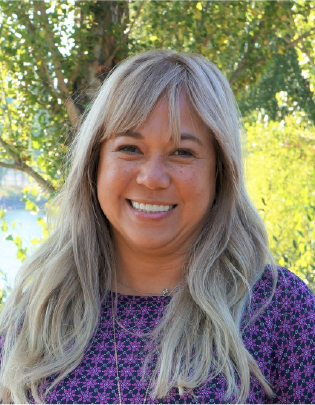 Morgan McKean
Director of Property Management
(206) 333-6234
mmckean@guidepm.com
400 N. 34th St
Suite 206
Seattle, WA 98103


Office Hours: Monday-Friday 8am-5pm
We want to hear from you.