GET YOUR FREE RENTAL PRICE ANALYSIS
Call us today at 206.737.8171 or enter your address below.
Bellevue Property Management
Let us manage your Bellevue Rental Property
---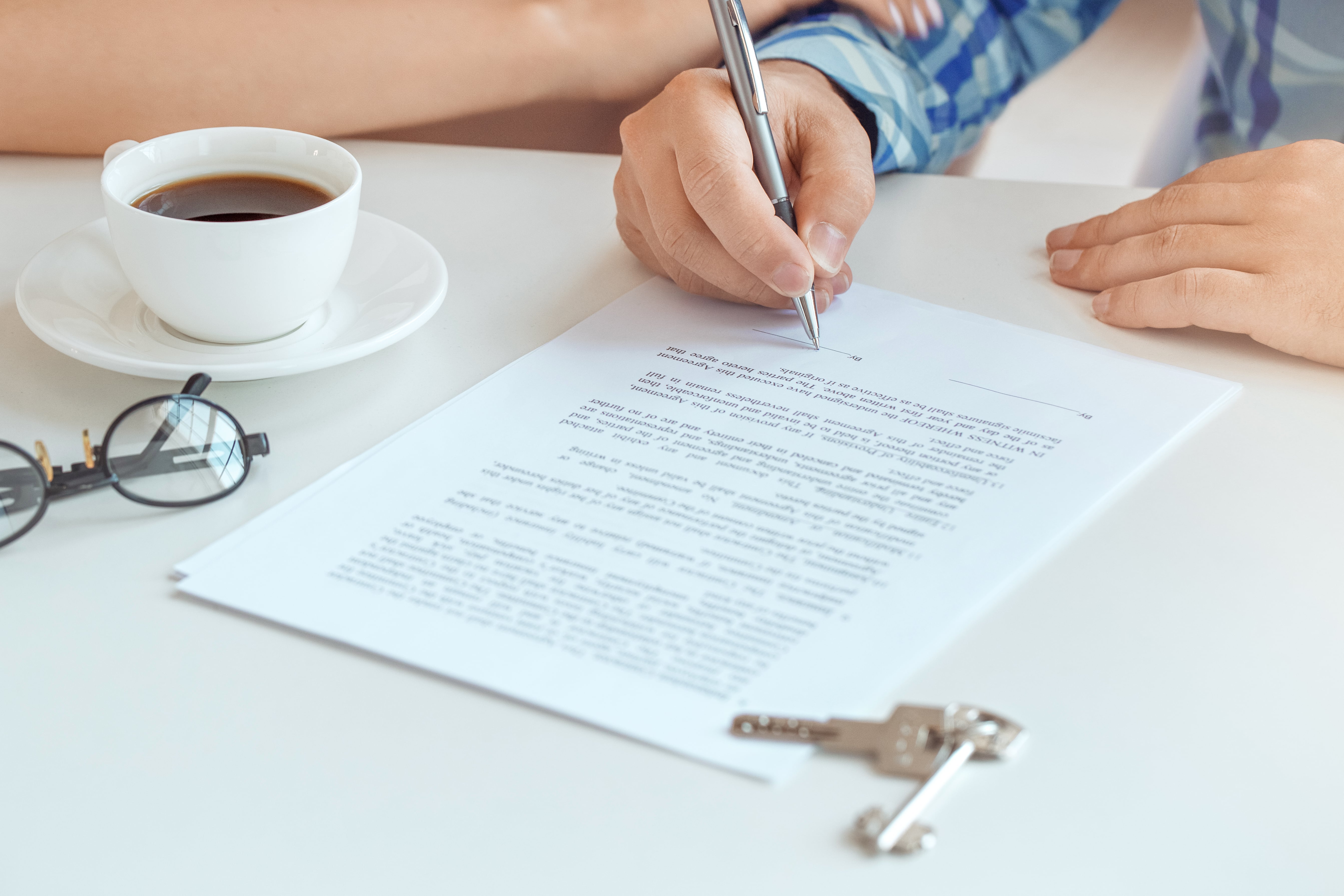 Guide Property Services is recognized as one of the premiere value-add property managers and real estate consultants in the Northwest. Our entrepreneurial attitude combined with our property management experience separate us from the typical property manager. By using our innovative investment strategies, leasing technology, and rental market knowledge we can increase revenue while maintaining a high standard of living for your residents. Our expert staff can craft a strategy to drive your investment property forward.
Contact John Garvin at (206) 283-0602 or jgarvin@guidepm.com to receive a customized quote for your property.
How much rent can you get for your investment?
Our market analysis helps landlords and us make data-informed decisions about their rental property, including rate estimates and other information so they can invest and manage their investment property more wisely.
Get Optimized Rental Value for Your Property
Gain Crucial Insight into Current Market Conditions
Determine Your Cashflow from Monthly Rental Value
Get started with your FREE PROPERTY CONSULTATION by completing the form .
Schedule Your Free Consultation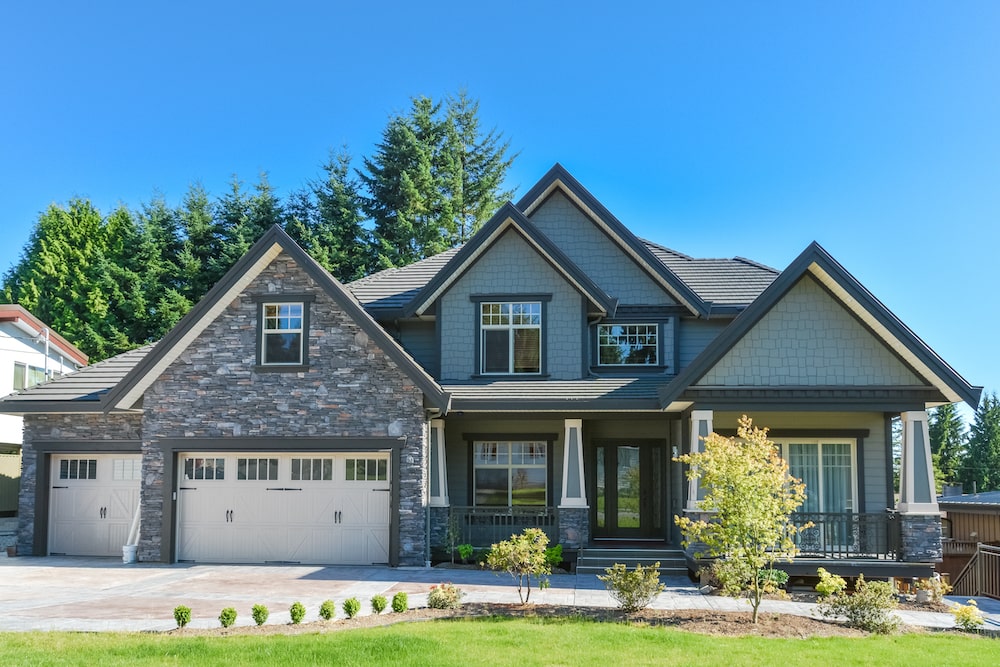 Discover Bellevue
Bellevue is a city in the Eastside region of King County, Washington, United States, across Lake Washington from Seattle. As the third-largest city in the Seattle metropolitan area, Bellevue has variously been characterized as an edge city, a boomburb, or satellite city. The population was 141,400 in a 2016 census estimate.
Prior to 2008, downtown Bellevue underwent rapid change, with many high rise projects under construction, and was relatively unaffected by the economic downturn. The downtown area is currently the second largest city center in Washington state with 1,300 businesses, 45,000 employees and 10,200 residents. Based on per capita income, Bellevue is the 6th wealthiest of 522 communities in the state of Washington. In 2008, Bellevue was named number 1 in CNNMoney's list of the best places to live and launch a business, and in 2010 was again ranked as the 4th best place to live in America. In 2014, Bellevue was ranked as the 2nd best place to live by USA Today. More than 145 companies have been located in Bellevue. Current companies with headquarters in Bellevue include Expedia and T-Mobile.
The name "Bellevue" is derived from the French words for "beautiful view". Source From Wikipedia