GET YOUR FREE RENTAL PRICE ANALYSIS
Call us today at 206.737.8171 or enter your address below.
Redmond Property Management
Let us manage your Redmond Rental Property
---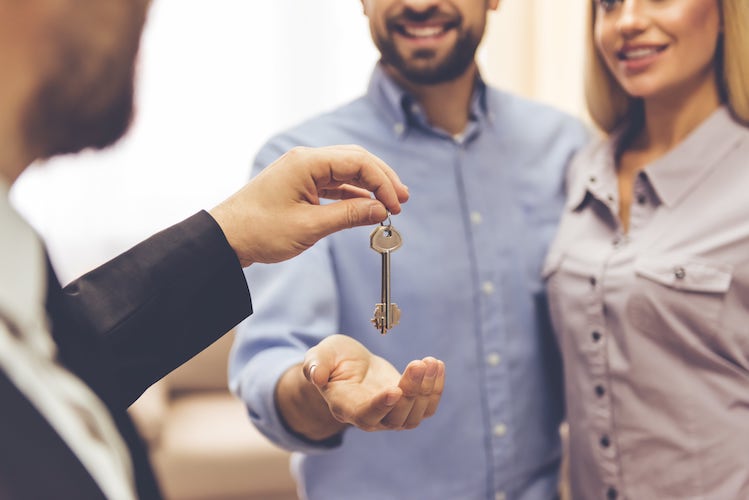 Guide Property Services is recognized as one of the premiere value-add property managers and real estate consultants in the Northwest. Our entrepreneurial attitude combined with our property management experience separate us from the typical property manager. By using our innovative investment strategies, leasing technology, and rental market knowledge we can increase revenue while maintaining a high standard of living for your residents. Our expert staff can craft a strategy to drive your investment property forward.
Contact John Garvin at (206) 283-0602 or jgarvin@guidepm.com to receive a customized quote for your property.
How much rent can you get for your investment?
Our market analysis helps landlords and us make data-informed decisions about their rental property, including rate estimates and other information so they can invest and manage their investment property more wisely.
Get Optimized Rental Value for Your Property
Gain Crucial Insight into Current Market Conditions
Determine Your Cashflow from Monthly Rental Value
Get started with your FREE PROPERTY CONSULTATION by completing the form .
Schedule Your Free Consultation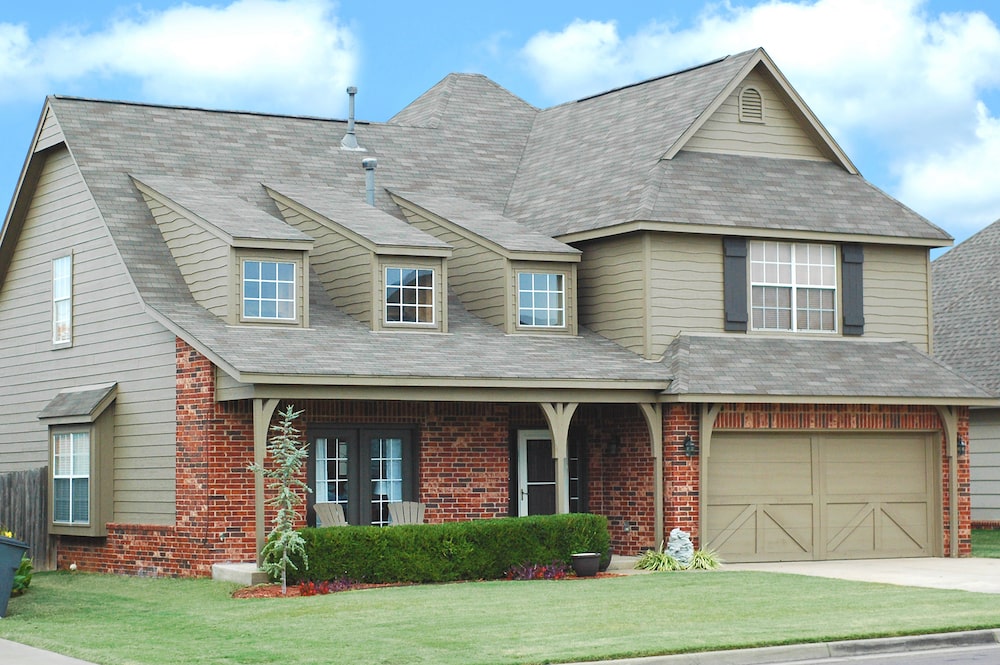 Discover Redmond
Redmond is a city in King County, Washington, United States, located 16 miles (26 km) east of Seattle, within the Seattle metropolitan area. The population is 62,458 in 2016, an increase from the 2010 census, up from 45,256 in the 2000 census. Redmond is commonly recognized as the home of Microsoft and Nintendo of America. With an annual bike race on city streets and the state's only velodrome, Redmond is also known as the "Bicycle Capital of the Northwest".
Redmond Derby Days is an annual community festival held the second full weekend of July and celebrated its 75th anniversary in 2015. It began as a race around Lake Sammamish called the Redmond Bicycle Derby in 1939, and since then has become a multi-day event including a bicycle criterium, parade, entertainment stages, beer garden, local food offerings and activities. It also includes a carnival with rides and attractions and a fireworks display at dusk on Saturday.
Performing arts in Redmond include the Eastside Symphony and the Second Story Repertory theater company, as well as artists who play at the Redmond Performing Arts Center. Redmond has a collection of outdoor sculptures throughout its streets and parks, many of which are part of a rotating sculpture exhibition.
Redmond Lights is an annual community festival held the first Saturday of December. It features a special guest each year, a tree-lighting conducted by the mayor on city hall campus, a luminary walk on the Sammamish Trail and Redmond Central Connector with musical and light stations along the way to Redmond Town Center where there are many special attractions such as a carrousel, skating rink and food sampling. Source From Wikipedia