Renton Property Management
---
Let us manage your Renton rental property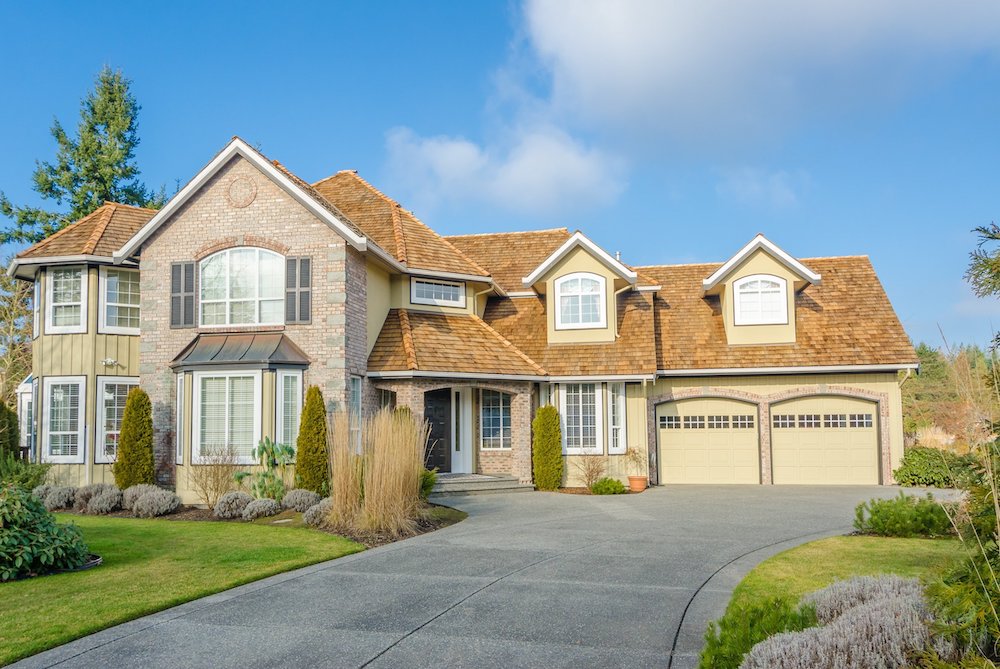 Guide Property Services is recognized as one of the premiere value-add property managers and real estate consultants in the Northwest. Our entrepreneurial attitude combined with our property management experience separate us from the typical property manager. By using our innovative investment strategies, leasing technology, and rental market knowledge we can increase revenue while maintaining a high standard of living for your residents. Our expert staff can craft a strategy to drive your investment property forward.
The Benefits of using Guide Property Services
Value add property management
Intimate knowledge of rental market
Skilled and trained leasing agents for lease up services
Experienced maintenance technicians
Financial reporting, investment tracking, and cash management
Limitless construction possibilities including full unit remodels, seismic retrofitting, unit additions, and plumbing/electrical upgrades
Use of technology
What we do as your Renton Real Estate company:
Handle all property management operations

Marketing, screening tenants, and leasing apartments
Drafting and executing lease paperwork
Rent collections and deposit accounting
Accounts payable
Monthly owner statements, owner direct deposits/ACH
Property inspections and scheduling of all maintenance
Contact John Garvin at 206-283-0602 or jgarvin@guidepm.com to receive a quote for your property
Owners of Multifamily Properties, Ask About Our Free Rental Analysis!
Renton Area Information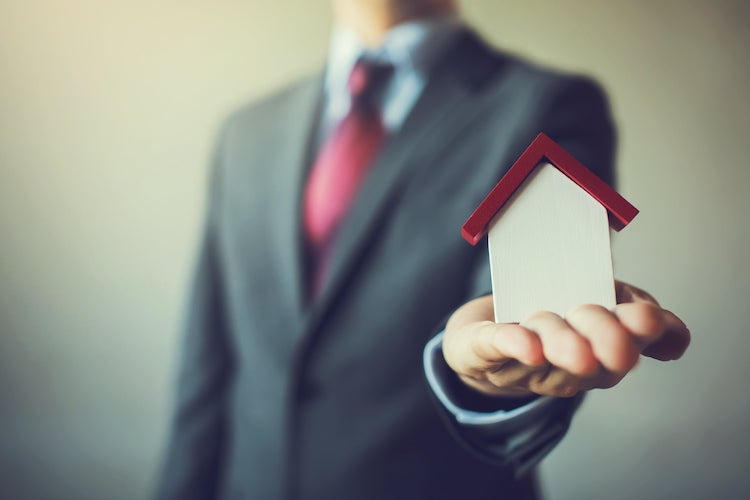 Renton is a city in King County, Washington, United States. Situated 11 miles (18 km) southeast of downtown Seattle, Washington, Renton straddles the southeast shore of Lake Washington, at the mouth of the Cedar River. While long an important salmon fishing area for Native Americans, Renton was first settled by people of European descent in the 1860s, and its early economy was based on coal mining, clay production, and timber export. Today, Renton is best known as the final assembly point for the Boeing 737 family of commercial airplanes, but it is also home to a growing number of well known manufacturing, technology, and healthcare organizations, including Boeing Commercial Airplanes Division, Paccar, Kaiser Permanente, IKEA, Providence Health & Services, UW Medicine Valley Medical Center, and Wizards of the Coast. As of 2016, the population in Renton is 101,300, up from 90,927 at the 2010 census. Renton currently is the 8th largest city in Washington State, and is the 4th largest in King County. The National Football League's Seattle Seahawks have a training facility in Renton. It is the second-largest facility in the NFL at 200,000 square feet (19,000 m2).
To date, myriad development of major retail, residential, and revitalization projects are amidst planning, in construction, or have been successfully executed. Among which include Port Quendall, a land parcel in north Renton, that has become the new home to the Virginia Mason Athletic Center (VMAC), housing the Seattle Seahawks Headquarters and training facility that opened in August 2008; before then, the Seahawks trained in Kirkland, Washington. The team's new state-of-the-art Renton facility, at an expansive 200,000 square feet (19,000 m2), is the second-largest facility in the NFL. Source From Wikipedia
Areas We Serve