GET YOUR FREE RENTAL PRICE ANALYSIS
Call us today at 206.737.8171 or enter your address below.
Kirkland Property Management
Let us manage your Kirkland Rental Property
---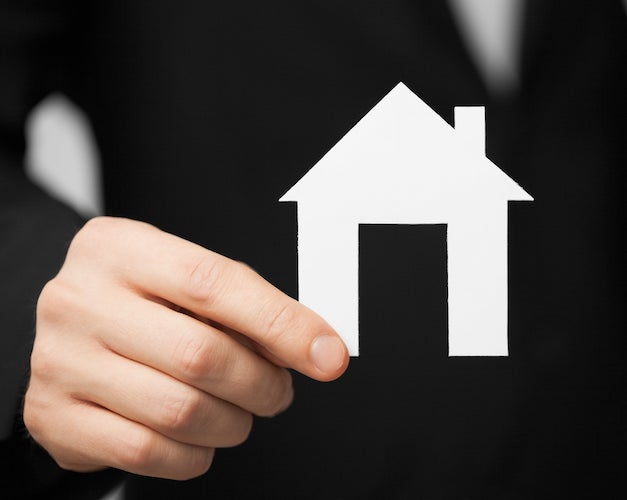 Guide Property Services is recognized as one of the premiere value-add property managers and real estate consultants in the Northwest. Our entrepreneurial attitude combined with our property management experience separate us from the typical property manager. By using our innovative investment strategies, leasing technology, and rental market knowledge we can increase revenue while maintaining a high standard of living for your residents. Our expert staff can craft a strategy to drive your investment property forward.
Contact John Garvin at (206) 283-0602 or jgarvin@guidepm.com to receive a customized quote for your property.
How much rent can you get for your investment?
Our market analysis helps landlords and us make data-informed decisions about their rental property, including rate estimates and other information so they can invest and manage their investment property more wisely.
Get Optimized Rental Value for Your Property
Gain Crucial Insight into Current Market Conditions
Determine Your Cashflow from Monthly Rental Value
Get started with your FREE PROPERTY CONSULTATION by completing the form .
Schedule Your Free Consultation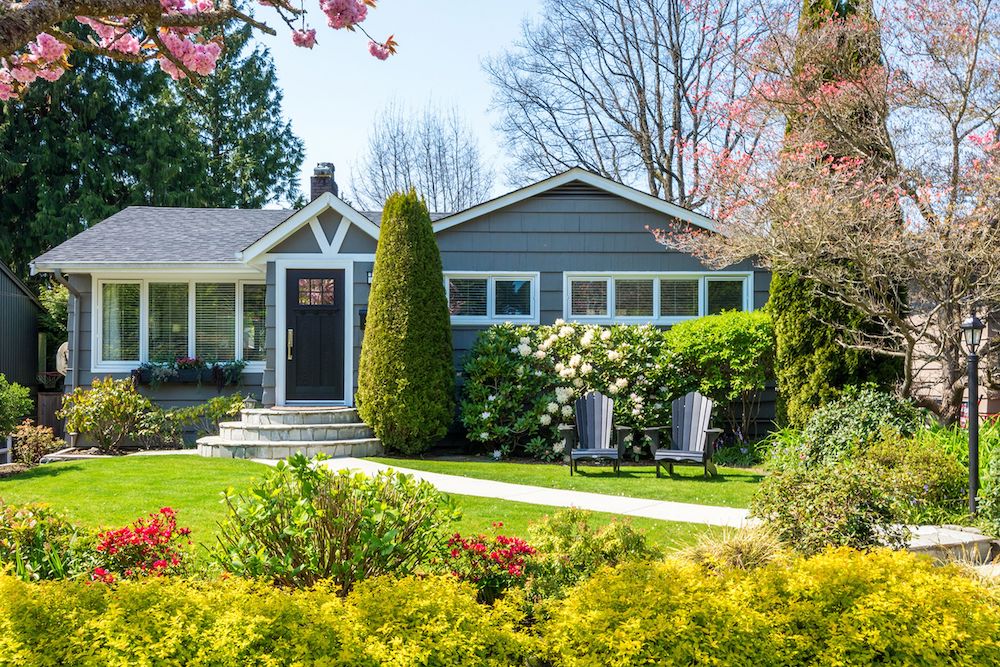 Discover Kirkland
Kirkland is a city in King County, Washington, United States. The population was 87,281 at the 2015 census estimate, which made it the 6th largest city in King County and the 12th largest city in the state.
The city's downtown waterfront has restaurants, art galleries, a performing arts center, public parks, beaches, and a collection of public art, primarily bronze sculptures.
Kirkland is the former home of the Seattle Seahawks; the NFL team's headquarters and training facility were located at Northwest University prior to 2008. Warehouse chain Costco previously had its headquarters in Kirkland (now in Issaquah); the city is the namesake of its "Kirkland Signature" store brand. Google has a development office in Kirkland.
The 1982 Kirkland National Little League team won the Little League World Series. That event is the subject of the ESPN 30 for 30 documentary Little Big Men. It also was the home to Little League's 1992 Big League Softball World Series Champions representing the Eastside District Nine Leagues. Since 1999 Kirkland has been the home of the Little League Junior Softball World Series held each August at Kirkland's Everest Park. Source From Wikipedia